Invest in an Immersion Experience

Immersive experiences are transformative, powerful and immediate. They facilitate break-throughs by discovering the pathways and solutions that work within the unique personal and business contexts of the individual, holistically. Immersive Experiences are a strategic and emergent, focused, experience for significant, concentrated progress that have the capacity to dramatically improve and accelerate outcomes.
CLARITY
Immersive experiences are consistently extremely powerful ways of simplifying complexity and bringing focus to the aspect of personal, professional and business lives that require attention. With an innovative guided framework and methodology immersions create major break-throughs in thinking and solutions.
SIGNIFICANCE
The opportunity to focus exclusively on matters of real importance and significance is the single most effective way to bring about real progress. Caught up in the needs and wants of others, competing priorities, over-load and overwhelm distracts us from independence and mastery of our working, business and personal lives.
PROGRESS
Leaders, brands and businesses often face unique, and at times, complex situations that without focus and attention drain resources, create unneccessary complexity and invite challenge. Our innovative, immersion experiences provide structured opportunities to make significant progress. Through game-changing design, multiple outcomes are achieved and progress accelerated
IMMERSION EXPERIENCES expert strategic & performance coach
innovative, progress centred design
UNDERSTAND, IMPROVE AND ACCELERATE OUTCOMES
1, 3 AND 5 DAY EXPERIENCES
All inclusive, powerful & unique immersion programs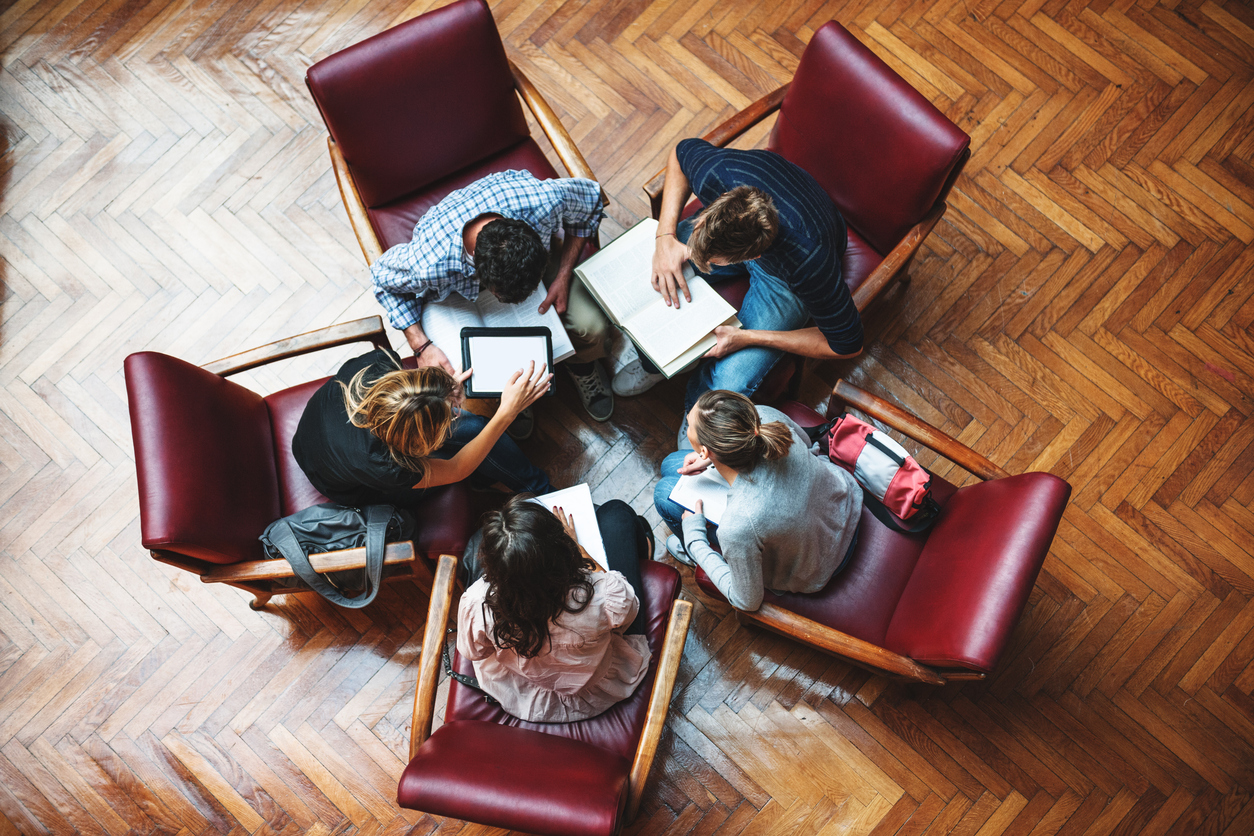 Invest in a 1, 3 or 5 day immersive experience to accelerate transformation, learning and growth.
Review and reinvent work, business and personal outcomes. Generate unique insights and an energising future-based vision. Create clear strategies, shift limitations and blocks.
develop a powerful strategy
Once you've scheduled your experience we'll work through a clear and powerful plan around the immersive process to ensure the outcomes and development you'll achieve. Ensuring the intention and results are meaningful and significant and allow space for new emergent ways forward.
clarity, confidence & insights
Fresh perspectives on challenge, change and goals of significance. Strengths and solution based innovative approaches to growth, development and alignment. Maximising opportunities that engage and empower.

Specifically designed to work with your unique strengths, preferences and learning style. Gain the knowledge, techniques and tools to create unique and empowering results. With support to simplify complexity, over-come obstacles and make confident decisions. Creating opportunities to maximise impact.
Make break-throughs and shifts in thinking to clarify, plan and develop efficient and effective pathways forward. Working within a powerful immersive methodology and framework over 1, 3 or 5 days along-side an experienced performance and strategic coach. Immersive Experiences designed to ensure overall objectives are met and in alignment with both personal, business and professional needs. The joy and challenge of working at the intersection of human behaviour, business and spiritual intelligence is the diverse range of needs, contexts and preferences we have.